BEGINNER QUILTING CLASS - PLACEMATS
Learn the basics of quilting when making these placemats. It's like making a quilt in a small format!
Part 1 on Saturday, May 4, 2019 from 10 am to 3 pm
Part 2 on Saturday, June 1, 2019 from 10 am to 3 pm
Cost: $20 for each session + supplies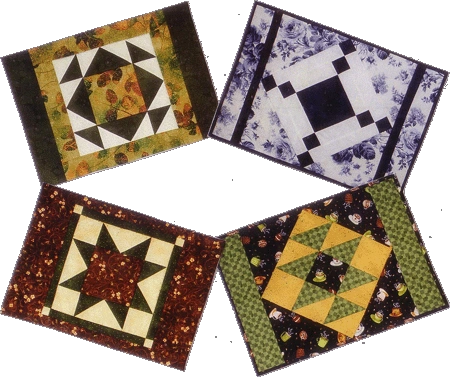 ****

FREE MOTION QUILTING WITH A DOMESTIC MACHINE - WITH HUGUETTE
Saturday, May 11 from 10 am to 3 pm
Simple and useful tips and tricks from Huguette for free-motion quilting on your home sewing machine.
Cost: $20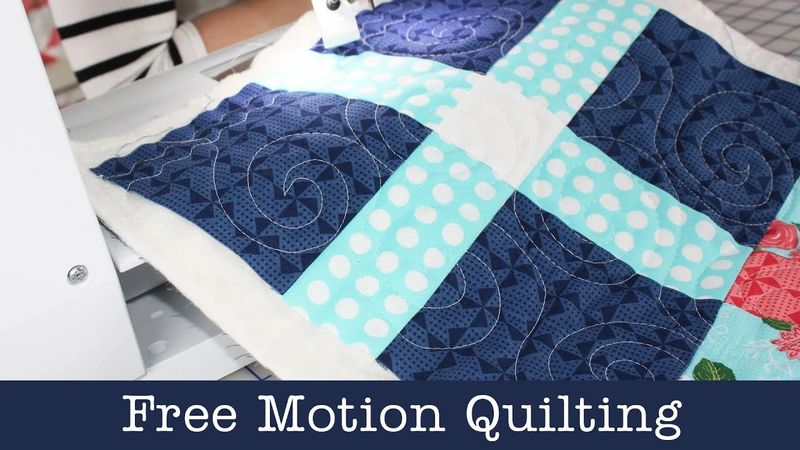 ****
MACHINE QUILTING ON A LONGARM with Suzanne
Would you like to try the Q'nique longarm machine at the store? Suzanne will guide you how to quilt with a longarm machine.  In this class, you will learn how to operate the machine, load a quilt on the frame and practice easy quilting patterns on muslin.
Est-ce que vous aimeriez essayer la machine à piquer Q'nique au magasin? Suzanne vous aidera à piquer avec cette machine. Durant cette session de base, vous apprendrez comment opérer la machine, installer une courtepointe sur les rails et pratiquer des patrons simples sur une pièce de cotton.

WEDNESDAYS from 10 am to noon - LES MERCREDIS de 10h à midi
Cost/Coût: $40 + supplies/fournitures

May 8, 2019
****
HOW TO QUILT A BIG DREAM PANEL with Suzanne (by appointment)
If you are interested, please send me an email or call the store at 705 563 8333.
*****
CATCH ALL CADDY with Guylaine
Monday, June 3 from 9:30 am to 4 pm
Call 705 563 8333 to reserve your spot. If class is full, we will organize another one during the summer or fall.
C